Welcome to the Harry Potter Spiders Wikia

This wikia is run by the "Why spiders? Why couldn't it be "follow the butterflies"? - Ron Weasley" Facebook administration team. You'll find all sorts of things on this wikia such as admin profiles, character profile, page profiles and competitions. You will get to chat and learn about all that goes on behind-the-scenes on this revolutionary Facebook page.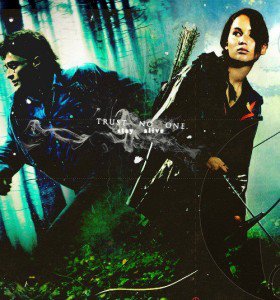 This wikia will also be dedicated to THGM ~ Roleplay. We will post profiles on Victors and Tributes, as well as giving inside information into what is happening in the games. We will give you the inside scoop on allies, odds and weapons, to make sure you know what's happening first. We are excited to give you this opportunity to experience the world of the Roleplay and to give you knowledge that even our Tributes may not know!
Which Games were your favourite?
We are not in any way affiliated with J.K Rowling, Suzanne Collins, Facebook, The Hunger Games or the Harry Potter book/movie series. We are just huge fans and great supporters of the amazing franchises.